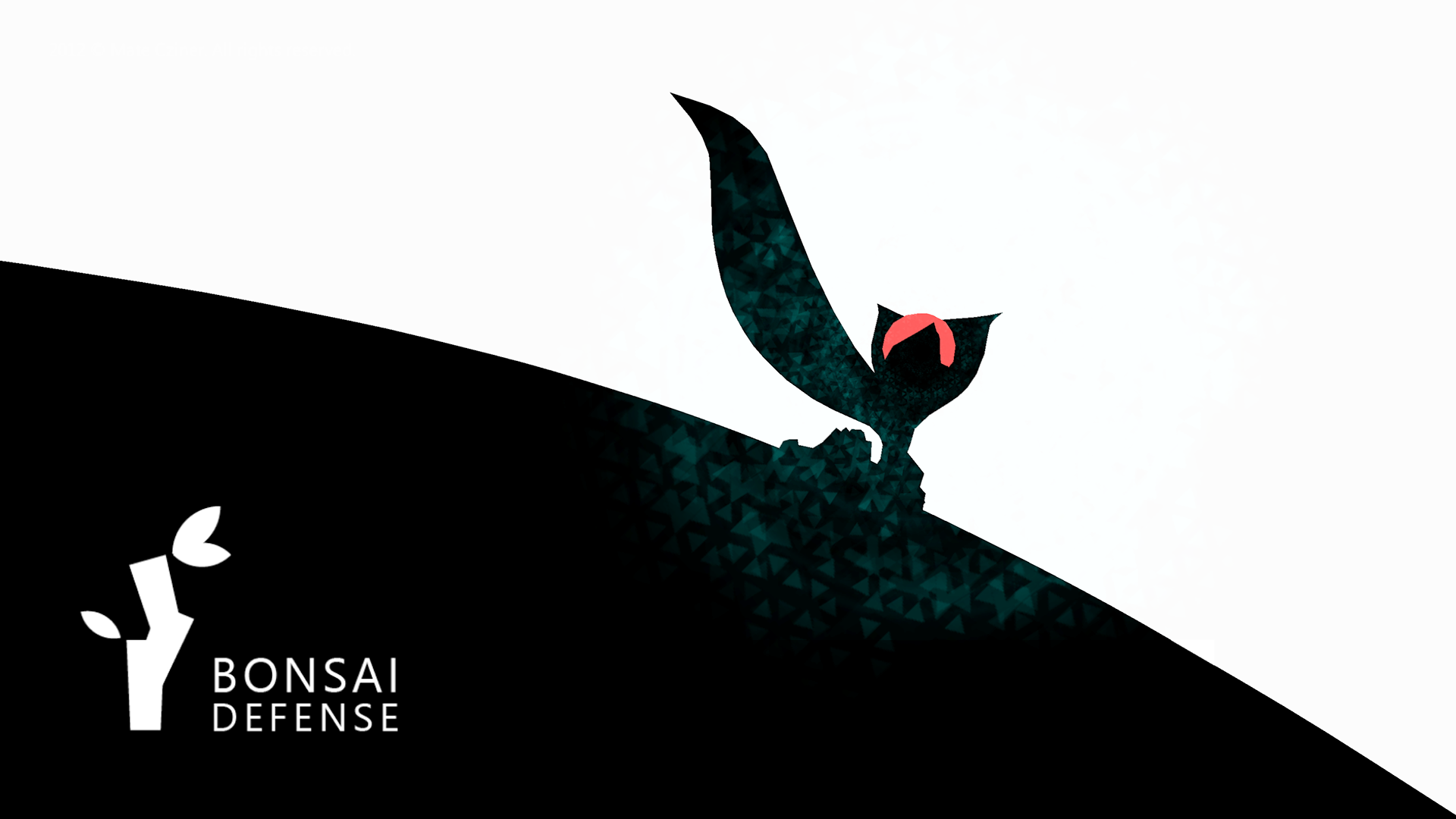 Bonsai Defense
A downloadable game for Windows and macOS
Tower defense played on a bonsai tree that you can shape to your heart's desire and grow fruits on until the bugs come to eat it all.
---
Gameplay
The level is procedurally generated tree that is then shaped by player. You can cut away and grow new branches, and decide what fruits should grow.
Fruits acts as your towers, each having a role in maintaining the Tree.
Generator: produces energy for others, becomes a Battery when full.
Battery: stores a large sum of energy for later use.
Grower: converts energy into nutrients that make branches grow.
Cutter: snaps of an entire branch and regains the nutrients stored within.
Flower: converts energy to nectar which is required to win the game.
Shooter: shoots weak bullets at nearby pests.
Tendril: delivers powerful stings to take care of larger enemies.
Bomb: goes kaboom when fed enough.
Web: projects an aura of sticky webs that slow invaders to crawl.
The Tree is periodically invaded by pests that try to reach the roots to inject their poison. The poison infects branches and make their fruits work for the invaders. If the entire Tree becomes infected you lose.
Your goal is to collect enough nectar without being overrun. But the larger the tree and the more nectar is stored, the more aggressive the invaders become. Everything the Tree produces can potentialy benefit the invaders. You need to strike a careful balance to avoid being overrun.
---
About the project
Bonsai Defense was my first published game, created as my diploma project at the Moholy-Nagy University of Art and Design Budapest (MOME) in 2012.
In 2017 I upgraded the game for a re-release on itch.io.
---
Soundtrack
The game features an implementation of the BUDDHA MACHINE (using samples made available as open source in 2012), and beautiful piano ambience from Taylor Hayward, both available for purchase on their respective websites.
Download
Click download now to get access to the following files:
bonsai-defense-win64.zip
50 MB
bonsai-defense-osx-universal.zip
64 MB